2012 was a great year.
Eliot and Peter officially became buddies this year. Their facial expressions speak volumes.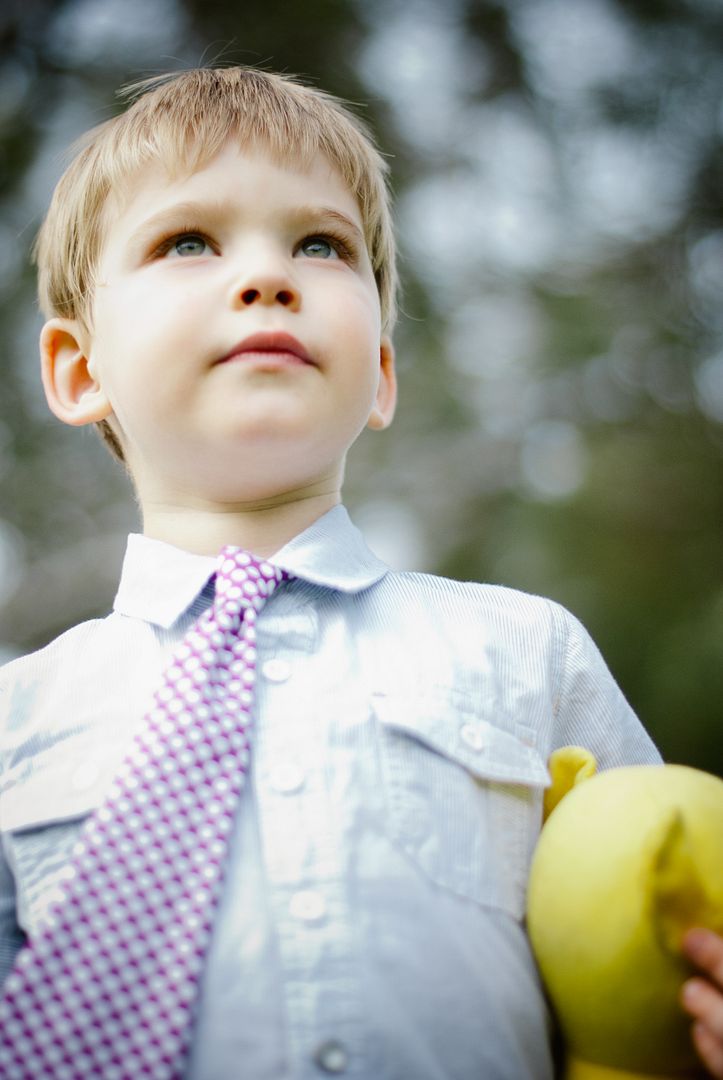 Spencer has taught Eliot to play air guitar and he (Eliot) plays it for any and every song he hears.
Peter is the drummer in the Family Band, and has the head of hair to prove it.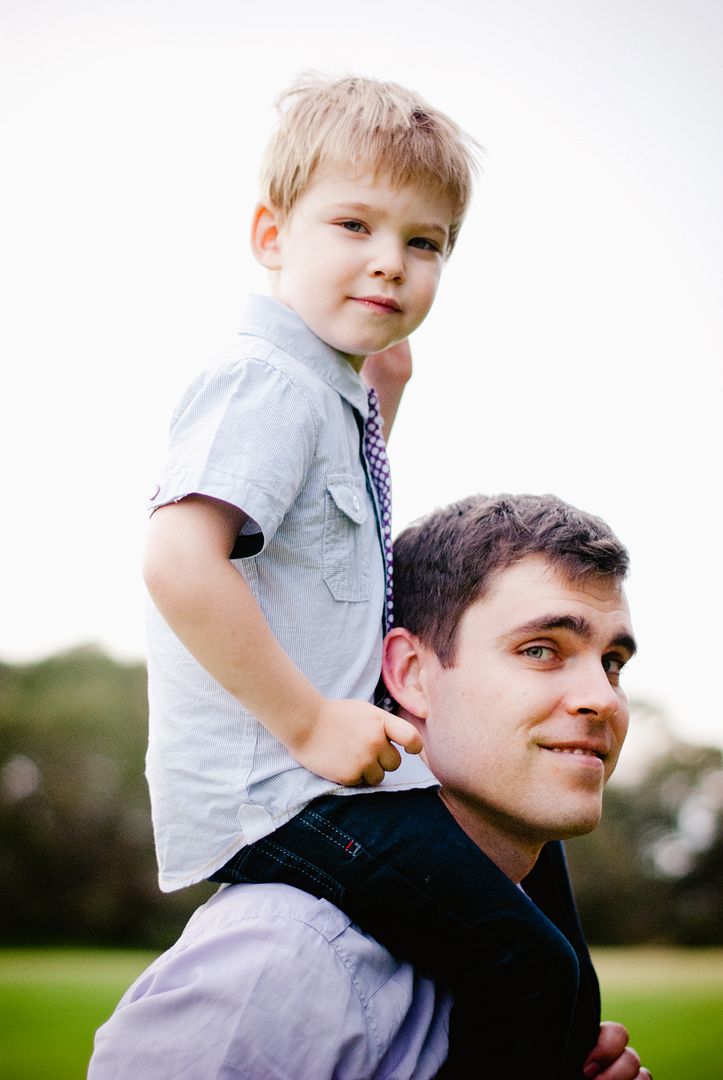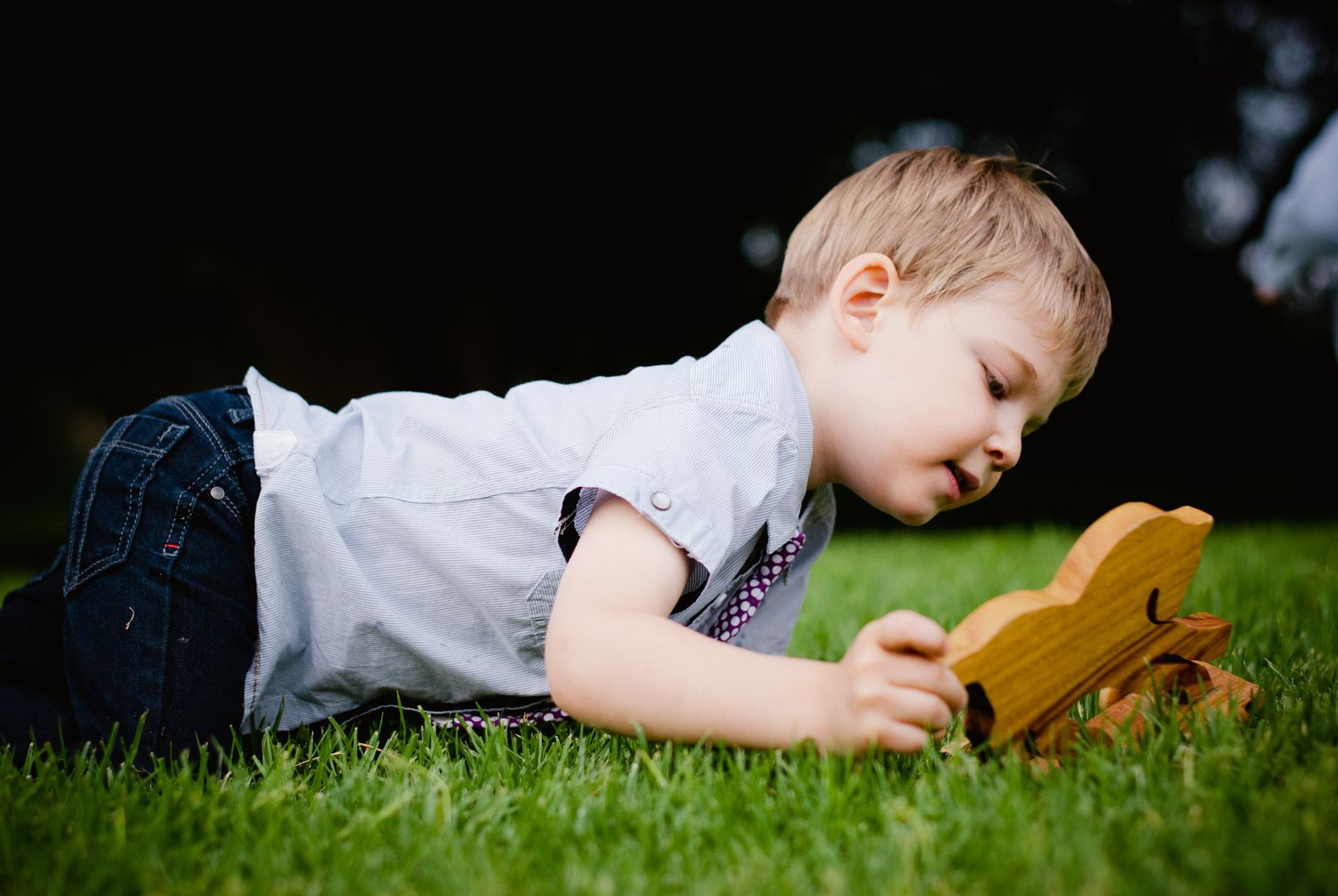 We're so thankful for all of our family and friends. We're looking forward to seeing what 2013 has in store for us all.