We had a great time visiting with Schow cousins this summer. We started it all off with ice cream.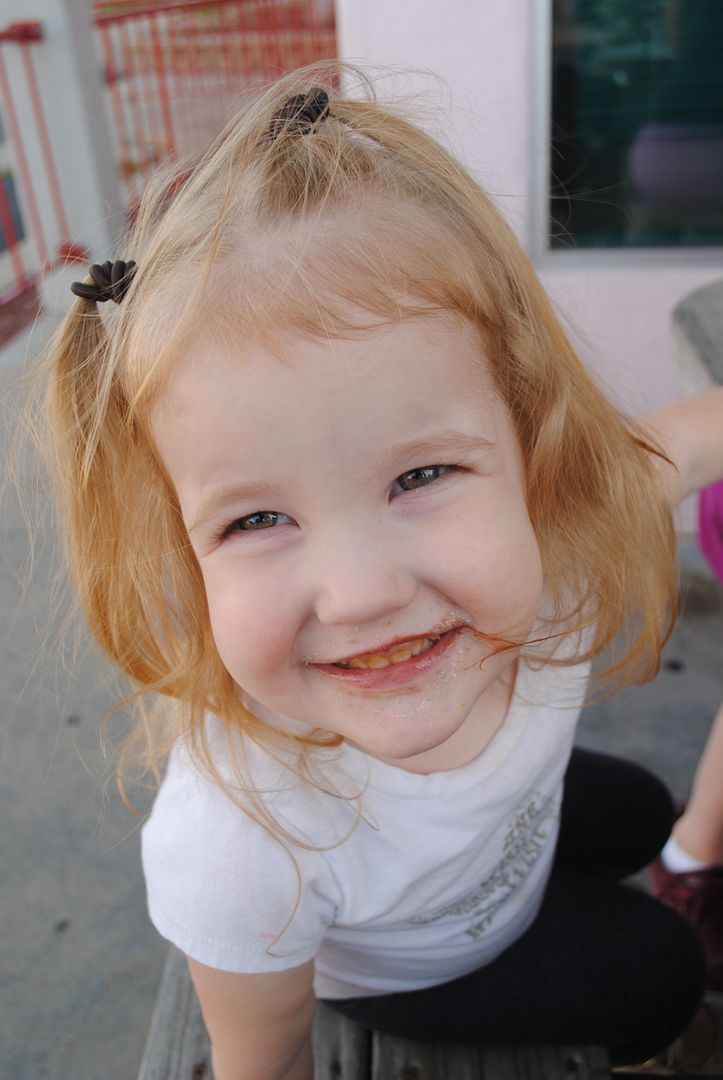 Beach time!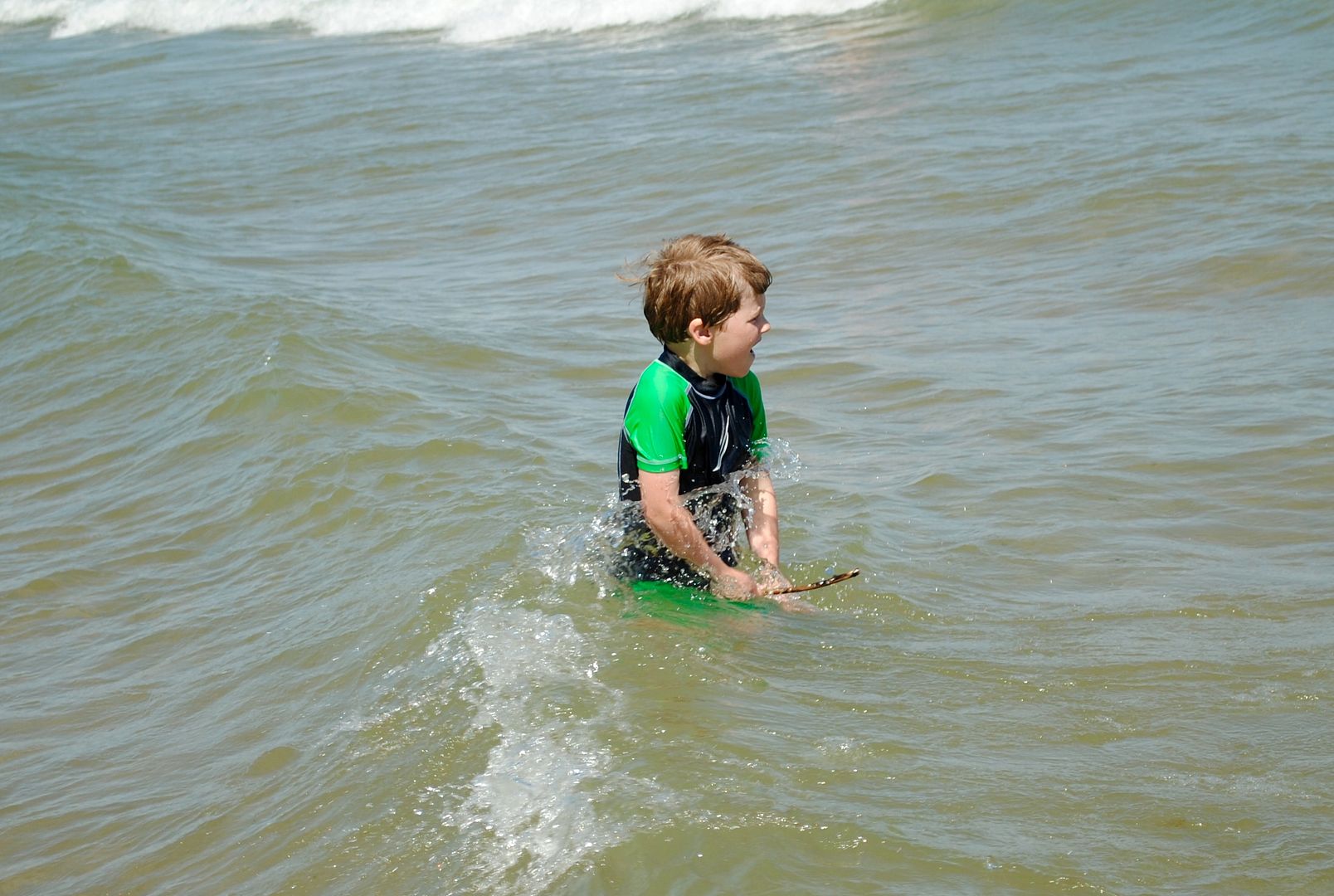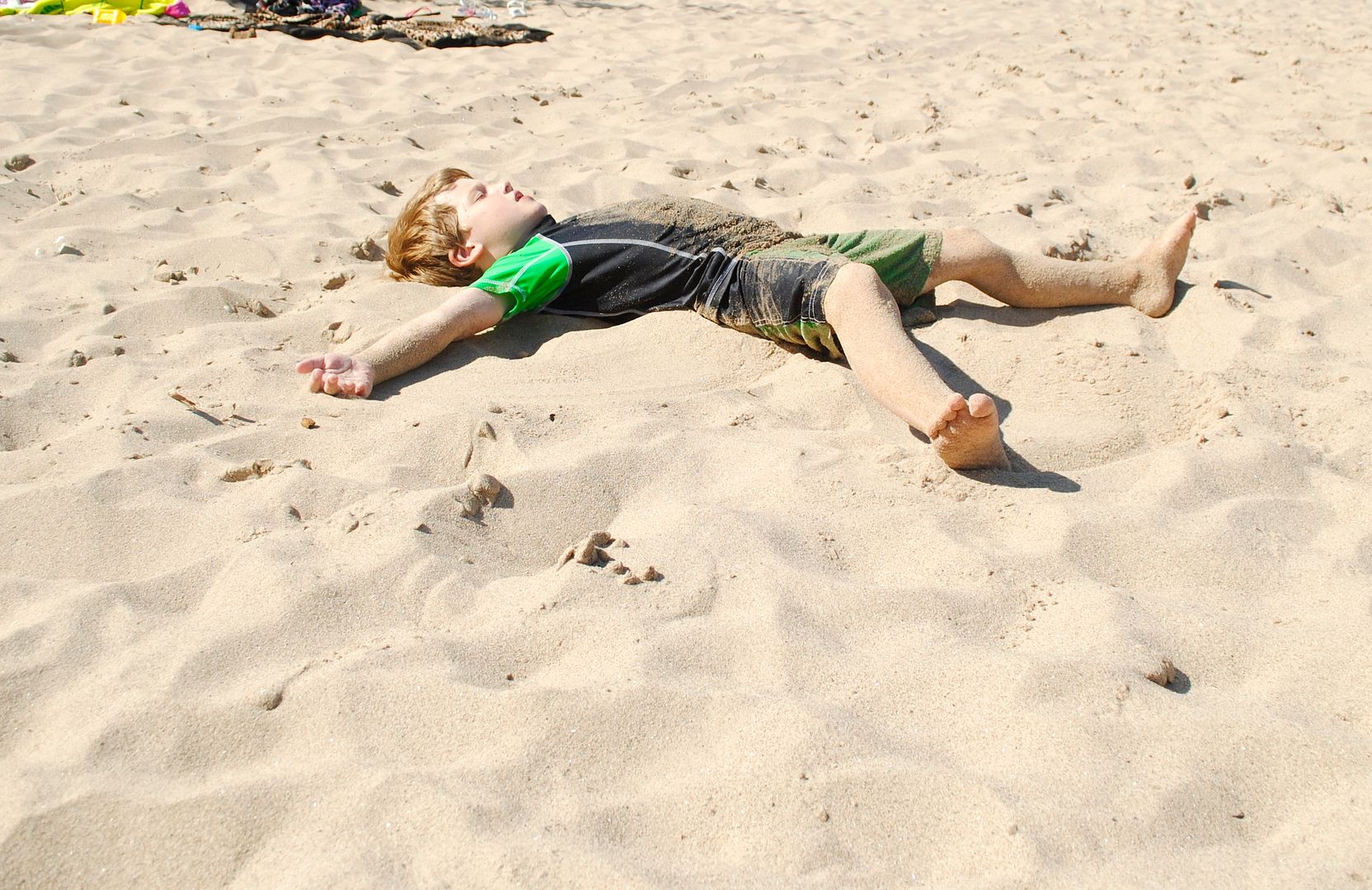 All of the children enjoyed flexing their green thumbs in the garden.
Peter and Lucy giving us an impromptu dance performance.
Eliot and James pottering in the garden and shooting the breeze.